On MerlinCDN you can add and delete users to your Workspace with detailed permissions and authorities. With this, it provides resource and employee management through a single account.
When you get an invitation to participate in a Workspace, you will be receiving an email as follows: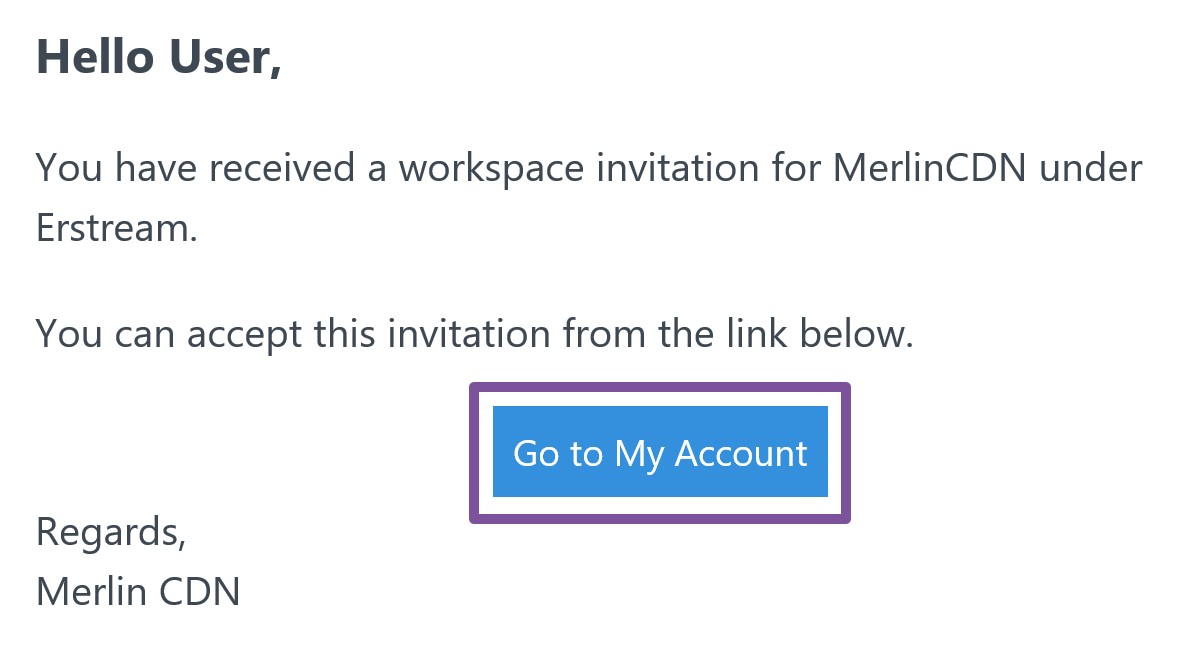 You may either click to Go to My Account button which will direct you to step 3 below or you can directly sign in to your account through app.merlincdn.com
After login, you should accept the invitation to be able to gain your authority set by the Workspace owner. To accept this invitation you should follow these steps:
1. Go to Workspaces by clicking on the name of your account at the right top.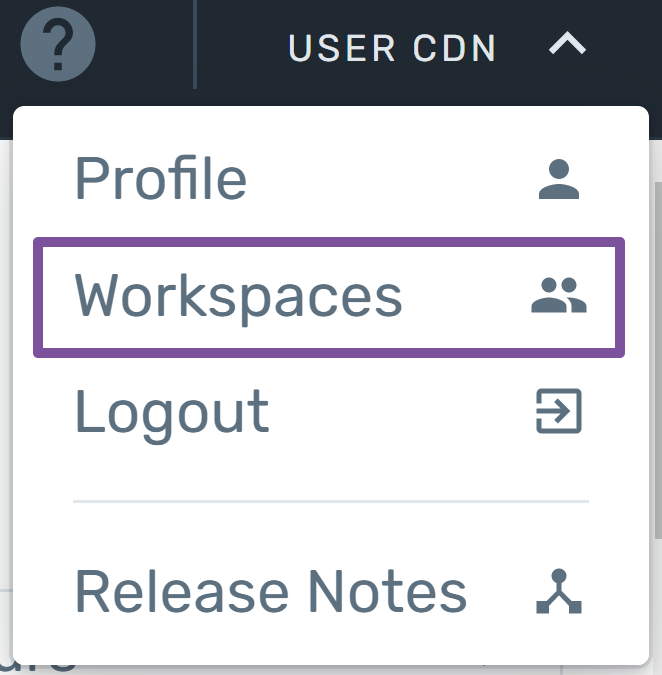 2. Then go to Assigned Workspaces using the top menu as shown below

3. And click on the dots in the right of the corresponding Workspace invitation & select Respond to Invitation.

4. Click Accept Invitation to gain your authority. Also, you may simply reject the invitation.

5. After these steps, you will be seeing the corresponding Workspace on the list as assigned and you can start working on it.