You can easily check your website traffic volume by using cPanel. Follow these steps to learn how to do:
STEP 1
Log into cPanel account of your site.
Note: If you don't know your login information, you can learn through your hosting panel or please contact your hosting company.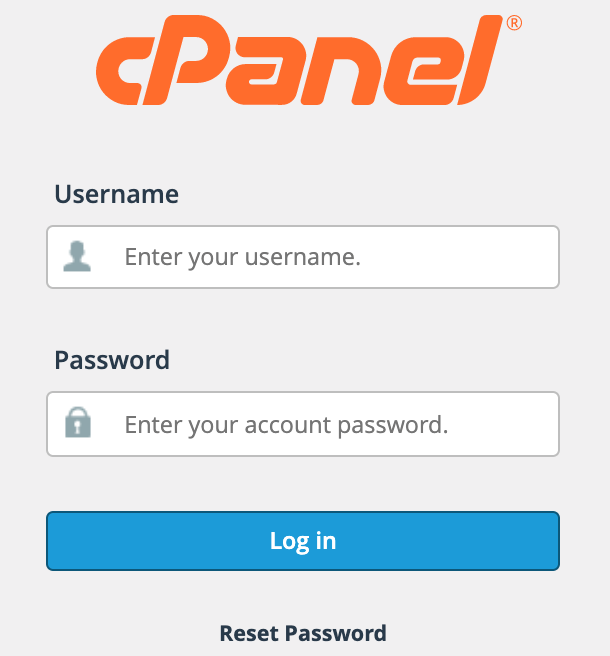 STEP 2
After logging into cPanel, scroll to the Metrics section.
STEP 3
Click Bandwidth section.

STEP 4
Scroll down to page to access the monthly traffic charts.
You can have information about your monthly traffic by calculating the average monthly traffic as shown in the example below. So, you can choose the most suitable CDN package for your website.